Unsung Heroes: People Shining a Light in a Sometimes Dark World
Just found this inspiring article from a few years ago on my computer, so thought I'd share
c
Told he'd not walk again after a serious crash, a teen cyclist had other ideas.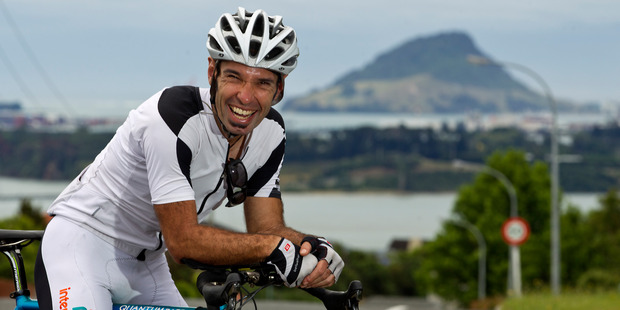 Brain injuries took away Fraser Sharp's speech and physical movement 20 years ago. But this summer, he is preparing for an ironman race – 12 hours of running, swimming and cycling – to prove anything's possible with dedication.
Mr Sharp recalls the Auckland rehab centre where he learned to speak and walk again in 1993.
He was 16 years old and had just woken up from a month-long coma – with a changed personality and disabilities.
Doctors said he wouldn't walk again and had only an 8 per cent chance of regaining control of the…
View original post 587 more words